How big are the bracelets
Updated a year ago
The 4ocean Bracelet is 100% adjustable, it can fit as tight or as loose as you'd like! The circumference of our 4ocean bracelets at their largest are a little over 11 inches and 6.3 inches at the smallest.
Some of our 4ocean Braided Bracelets are not adjustable and come in 4 sizes. We offer youth, small, medium, and large. Please see the sizing chart below to find your perfect fit.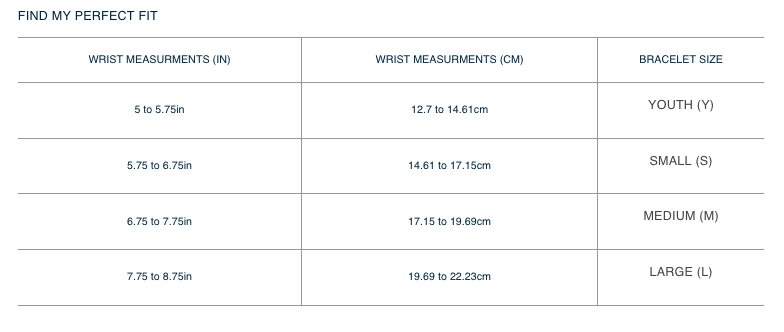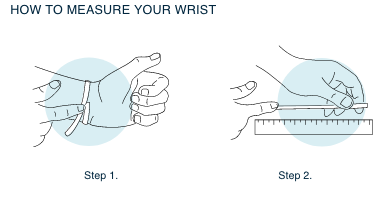 Was this article helpful?